A day in Omaruru Children's Haven
The day in Omaruru Children's Haven begins early. The housemothers wake up the children and teenagers at 5:30 o'clock in the morning, so that these can wash, get ready for the day ahead and eat mealie-pap (corn porridge) or porridge together. The school children leave the Haven at 7:30 a.m. and make their way to their respective schools. At 8 a.m. at the latest, after the pre-school children have been taken to the Kindergarten, a sense of calm returns to the Haven.
This is the time for tidying up and preparing. The housemothers sweep the yard, clean the rooms and cook lunch. The volunteers use the few hours of peace and quiet to prepare and follow up on the study time. In the office e-mails are replied to, letters are written and bills are paid. There is also a morning meeting at nine o'clock which the team uses to discuss the day ahead and any other topics of relevance.
The children and teenagers return from school between 12 p.m. and 1:30 p.m. When they have all arrived, lunch is served after which the smaller children have an afternoon nap whilst the older kids often return to school for their afternoon lessons.
Then, at 3 p.m., the "Study Time" commences. After this, everybody who wishes to, can take part in the "Creative Time" where we make things, play games or make music. Furthermore, the kids often read something with the volunteers.
Now, at around 5 p.m., comes the "cleaning time" followed by the "showering time" at 6 p.m., so that the kids and the Haven are all neat and clean for dinner.
After the table has been cleared and the dishes have been done, the smaller kids get to enjoy some free time, which is often used to sing, make music, read stories and play games, until 7.45 p.m. The kids then brush their teeth and go to bed. The older kids have less luck, as they, in exam phases, often have to spend the time from 7 p.m. until 8 p.m. studying with the volunteers. They have to return to their rooms at 9 p.m. Naturally the older kids do not want to go to sleep at 9 p.m., so they often talk to each other about their day, school and their friends before they turn off the light too and travel to the land of nod at around 9:30 p.m.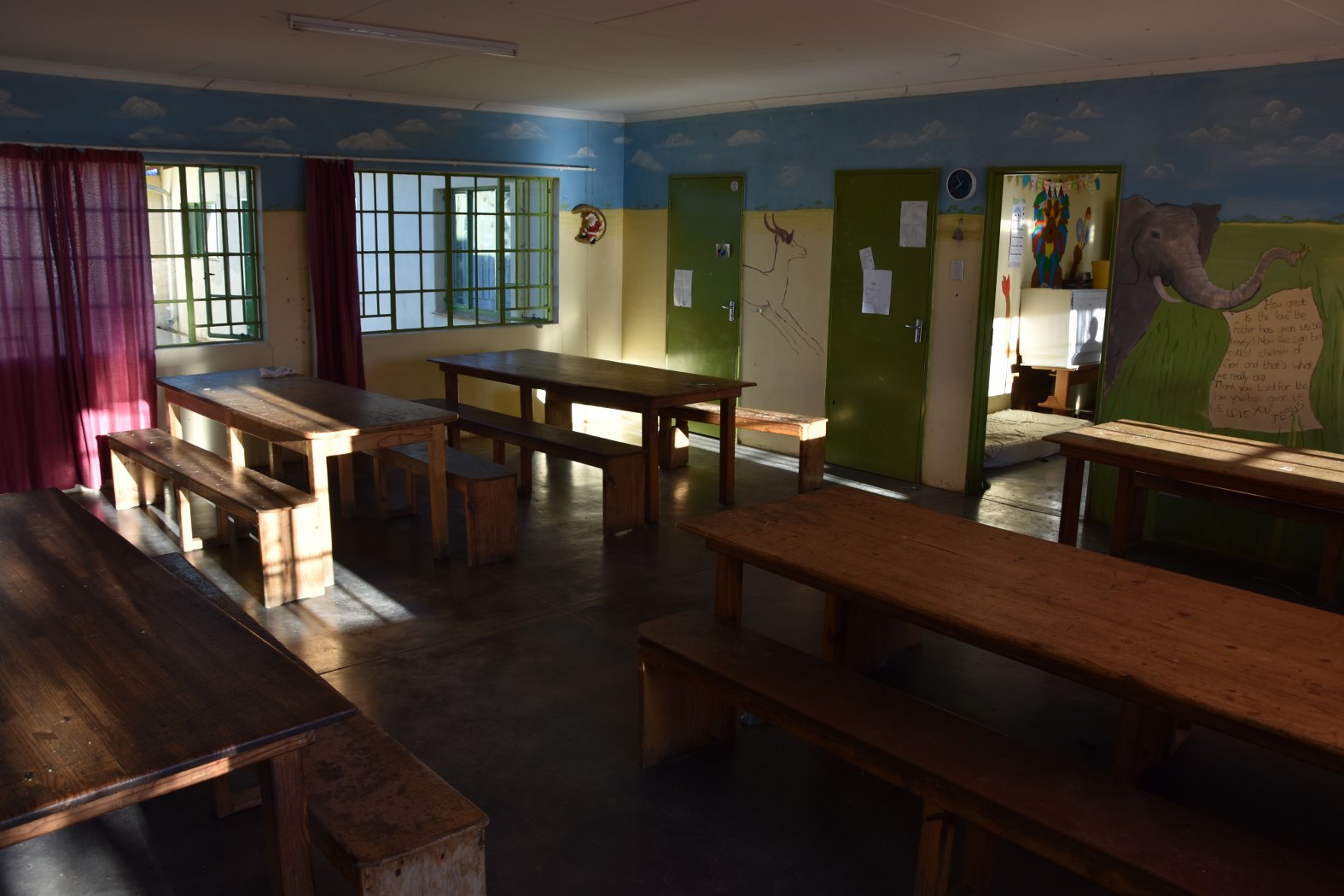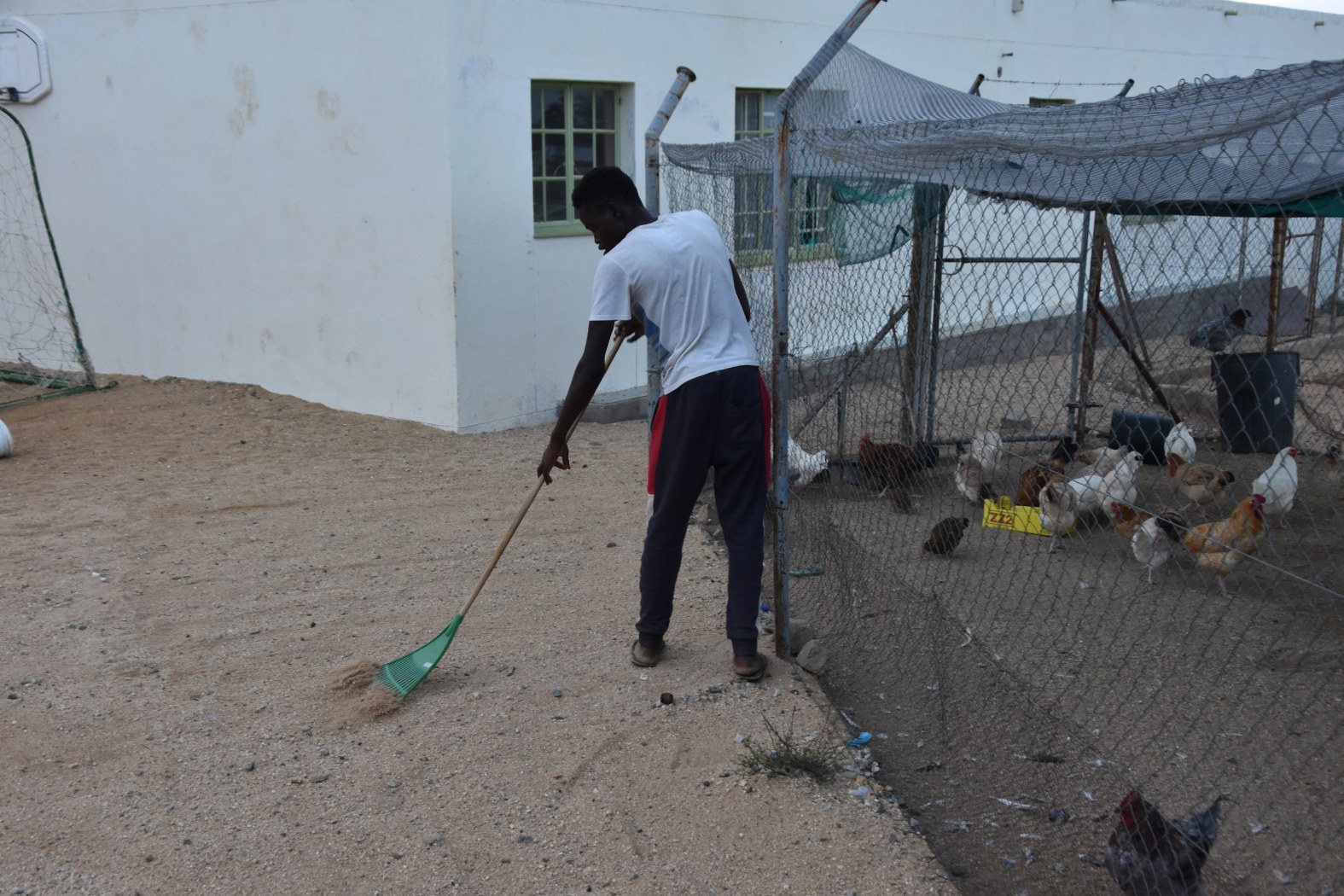 Recreational activities
Not only do the children persue their hobbies in the Haven, they also take part in activities in external recreational groups and teams. This allows them to develop individual interests and to encourage them. The interests range from artistic talents, which are represented in the art club and the choir, over various sports, such as football and basketball, to strategic chess.