Welcome to the website of Omaruru's Children's Haven!

We are glad that you found us.
We are a state-registered welfare organisation and currently home to 31 children and young adults, five housemothers and four volunteers.
You can find more information about who we are, what we do and how you can help by browsing our website.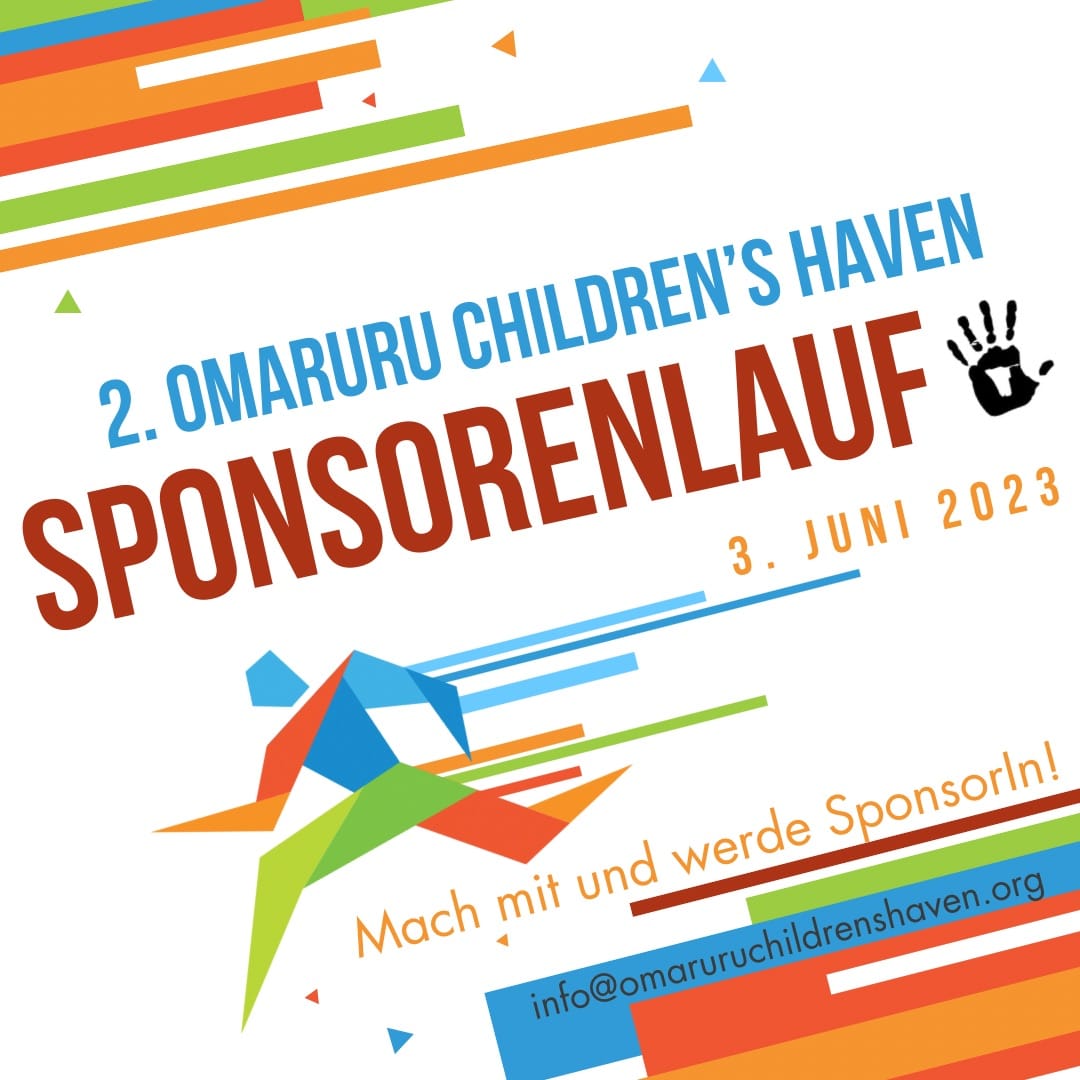 Omaruru Children's Haven 2.
Charity Run
It's time again for our Charity Run on 3. June 2023! 🏃🏾🏃🏽‍♀️
Take part and become a sponsor for one of our children or staff members.
Click here for more information.