Nutrition
A healthy and balanced diet is very important to us. Our weekly menu was praised as responsible by a delegation of the parliament at the beginning of 2012 and has since been adopted by multiple other children's homes.
The three daily meals, for which the whole haven-family gets together, are prepared lovingly by our house mothers. The children help with laying the table and preparing the food. This way they learn how traditional namibian dishes are cooked. An example of a main ingredient is Mealie Pap (corn porridge), which can be eaten both sweetened and as a savoury side dish. The greenhouse and chicken coop provide home-grown vegetables and eggs, which enrich the served food.
The children are given a packed lunch for school or kindergarten which is made up of a sandwich and seasonal fruit.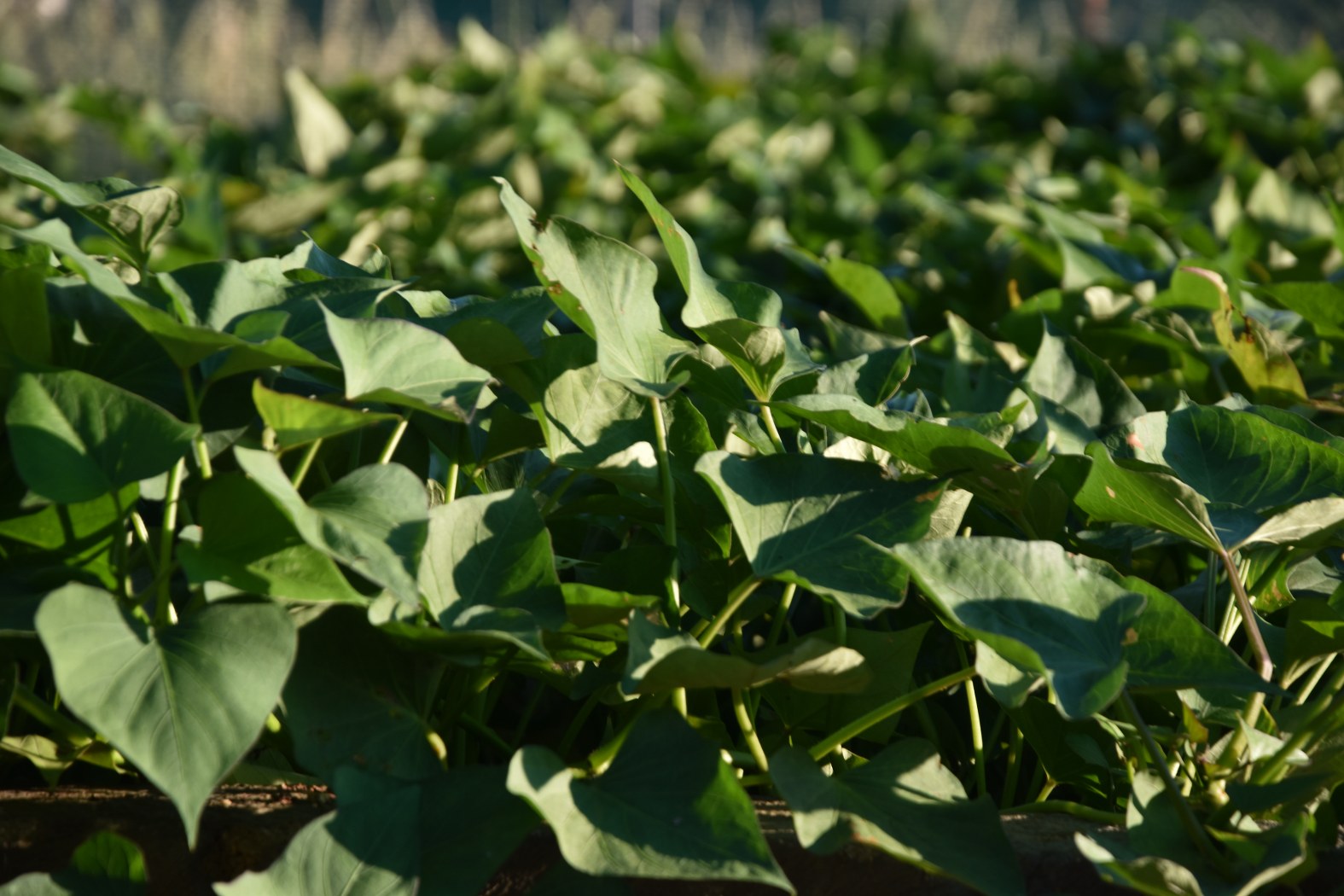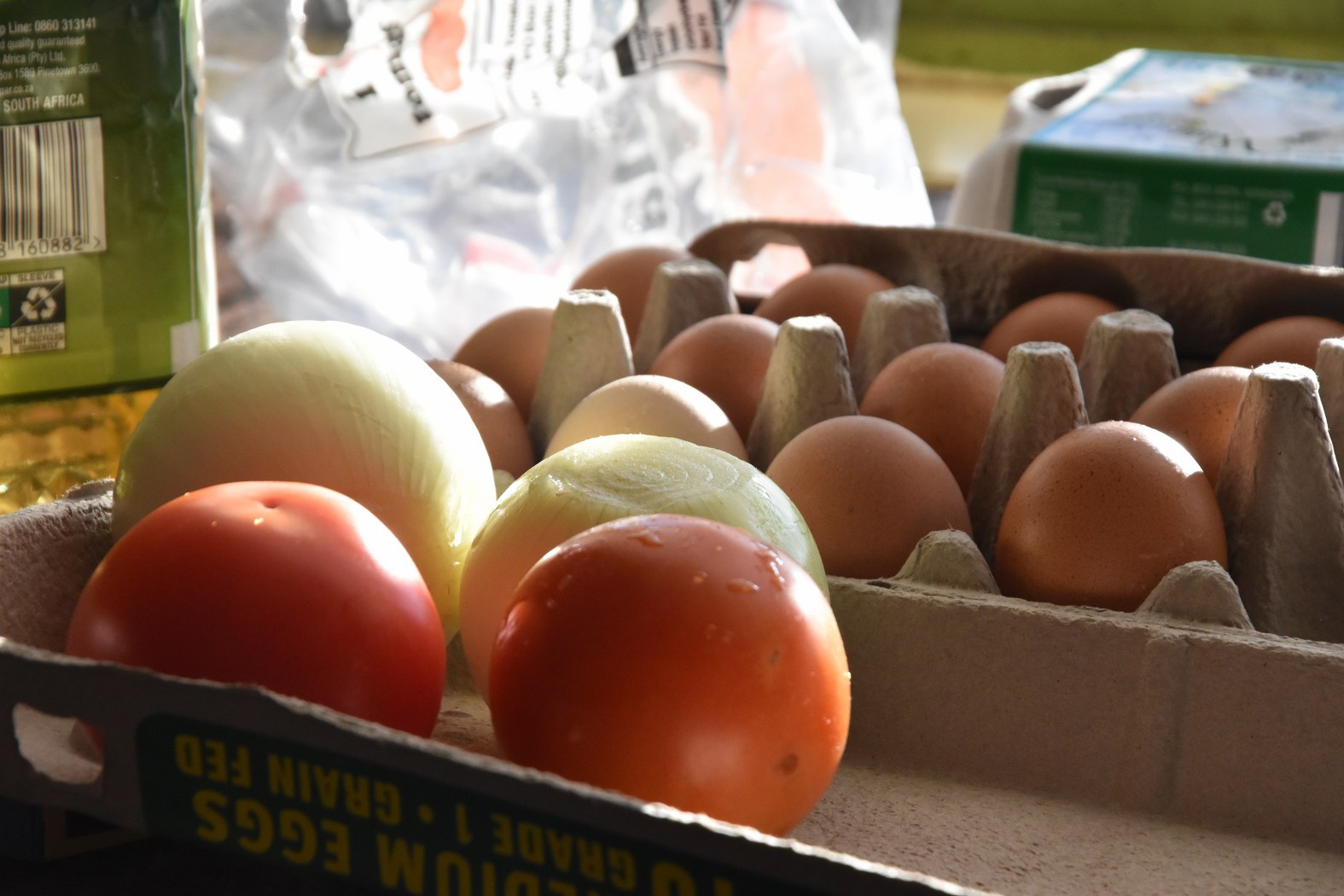 Greenhouse and Chicken
Taking care of the greenhouse and chicken constitutes another important part of our daily routine.
Assisted by the housemothers and volunteers, the children and adolescents take care of the rooster and the twenty hens. Every morning and evening, the chickens are provided with food and fresh water. Taking care of the chicken also implies to keep their enclosure clean and to collect the laid eggs. The eggs as well as the vegetables and fruits grown in our greenhouse add healthy nutrients to our food.
However, before fruits and vegetables are ripe and ready for being harvested, the plants need to be sowed, watered and freed from weeds. The trajectory from seed to fruit may seem long, however regular work pays off in the end. The children and adolescents learn to take responsibility and are delighted when harvesting lemons or seeing the newly hatched chicks.
In case that a new enclosure for the chickens needs to be built or the greenhouse needs repairs, tools are available for the children and adolescents in the workshop.